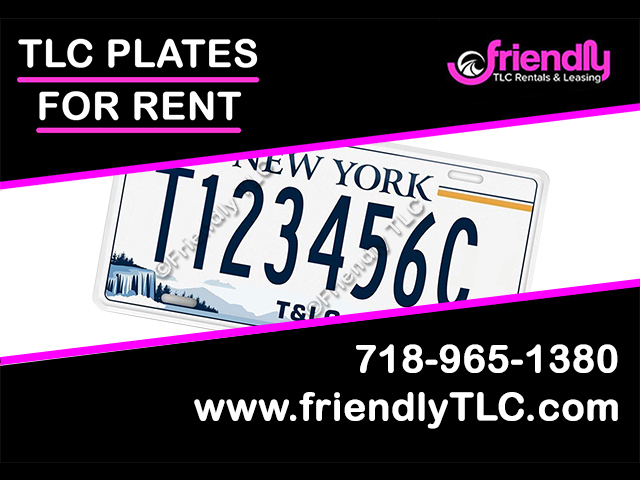 TLC Plates Rental Application
Start driving for TLC, UBER, LYFT with your own vehicle today!
Do you want to use your own vehicle to drive for Uber, Lyft and other rideshare apps in NYC?
Renting a TLC plate is a much cheaper alternative to renting a TLC ready car.
Please fill out our application form and fleet owners will contact you directly.
Get the best TLC rental & TLC leasing car deals.