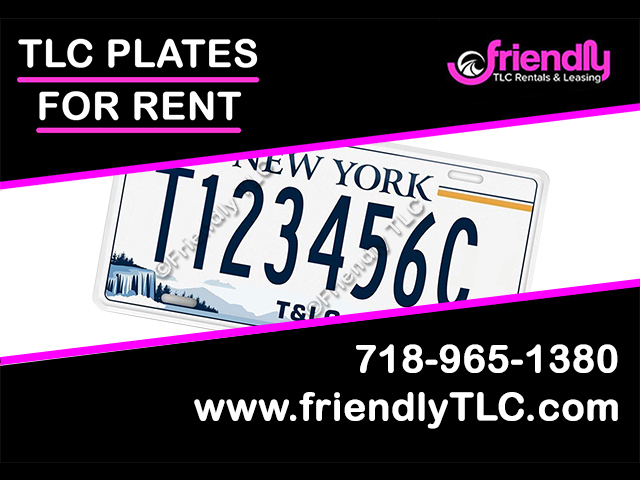 LISTING DETAILS
515 - TLC CAR TOYOTA SIENNA XLE FOR RENT
November 20, 2023 | Posted by: Waldemar Basisty
Car type: Minivan
TOYOTA SIENNA XLE CAR FOR RENT EXTERIOR GREY INTERIOR TAN LEATHER SEATS SUNROOF MOONROOF, POWER WINDOWS,V6 3.5 LITER AUTOMATIC TRACTION CONTROL,STABILITY CONTROL, POWER DOOR LOCKS,BLUETOOTH, BACKUP CAMERA.
Apply Now
Location:
LOOKING FOR TLC READY CAR?
Apply to connect with TLC fleet owners and get the best TLC rental & TLC leasing car deals.
Sign up to our text message notification list for TLC rental specials, offers, deals and more!
By pressing 'SIGN UP' button I agree to and grant my express written consent to receive SMS messages from tlccarmarket.com to the provided mobile number.
I also agree to the tlccarmarket.com Terms & Conditions. This agreement is not a condition of purchase. Message & data rates may apply. Reply STOP to cancel.