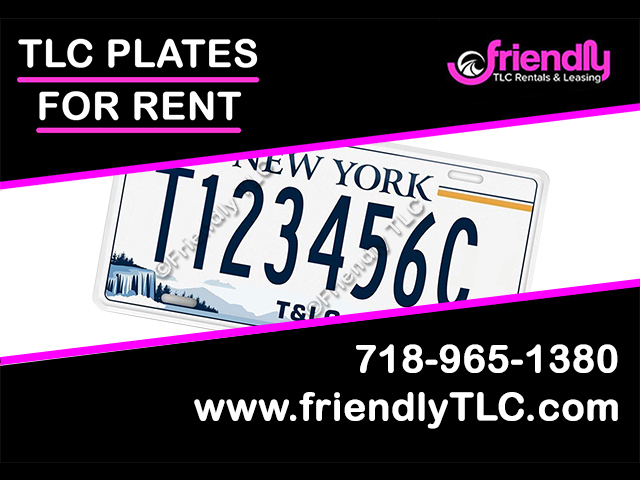 LISTING DETAILS
0 - 2017-2022 CAMRY'S AVAILABLE TODAY !!!!!
November 8, 2023 | Posted by: ABC RENTAL
Car type: Multiple
APPLY NOW ONLINE TLC CARS AVAILABLE FOR RENT!!!! COME AND VISIT US Come in and get started with us. Our vehicles are always ready to start making money for you. We rent to and take care of all drivers we will take care of you. Call us at 718-234-7007 Or visit our office located at 6202 New Utrecht Ave Brooklyn NY 11219 Mon/Fri 9:00 am-5:30 pm
Apply Now
Location:
LOOKING FOR TLC READY CAR?
Apply to connect with TLC fleet owners and get the best TLC rental & TLC leasing car deals.
Sign up to our text message notification list for TLC rental specials, offers, deals and more!
By pressing 'SIGN UP' button I agree to and grant my express written consent to receive SMS messages from tlccarmarket.com to the provided mobile number.
I also agree to the tlccarmarket.com Terms & Conditions. This agreement is not a condition of purchase. Message & data rates may apply. Reply STOP to cancel.