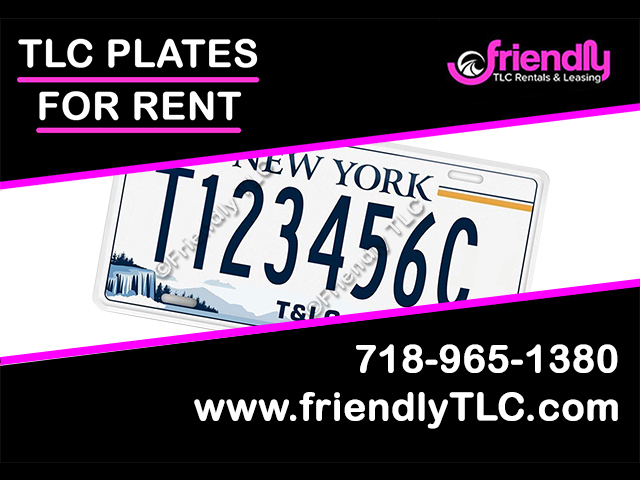 LISTING DETAILS
400 - TLC CARS AVAILABLE FOR RENT!!
November 8, 2023 | Posted by: CRESCENT CAR
Car type: Sedan
"2015/2017 & 2018 TOYOTA CAMRY REGULAR & HYBRID CARS AVAILABLE FOR RENT. PRICES AS LOW AS $400 A WEEK INCLUDING ALL REPAIRS!! SAME DAY APPROVAL. 37-01 CRESCENT ST LONG ISLAND CITY NY, 11101.

"

Apply Now
Location:
LOOKING FOR TLC READY CAR?
Apply to connect with TLC fleet owners and get the best TLC rental & TLC leasing car deals.
Sign up to our text message notification list for TLC rental specials, offers, deals and more!
By pressing 'SIGN UP' button I agree to and grant my express written consent to receive SMS messages from tlccarmarket.com to the provided mobile number.
I also agree to the tlccarmarket.com Terms & Conditions. This agreement is not a condition of purchase. Message & data rates may apply. Reply STOP to cancel.