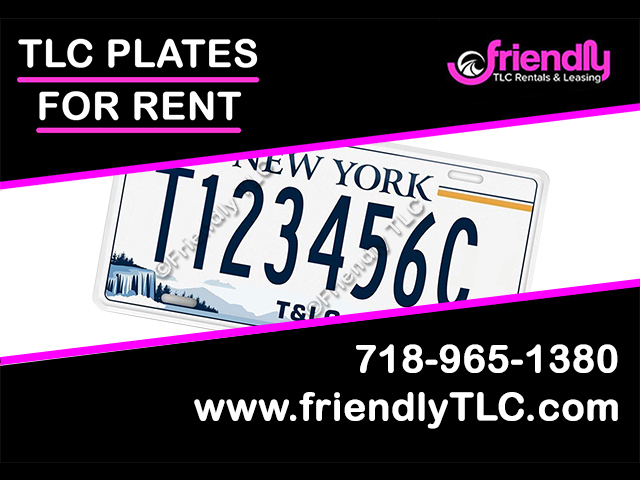 LISTING DETAILS
0 - 2020-2021 TOYOTA CAMRY'S COMING SOON
August 5, 2022 | Posted by: ABC RENTAL
Car type: Multiple
TOYOTA CAMRY'S AVAILABLE NOW READY TO GO WITH FULL TLC PACKAGE. WE GET YOU ON THE ROAD IN 30 MINUTES. ALL MAINTENANCE INCLUDED & DONE ON PREMISES. CALL US 718-234-7007 OR 4VISIT US @ WWW.ABCRENTALCOMPANY.COM 6202 NEW UTRECHT AVE , BROOKLYN , NY 11219


Apply Now
Location:
LOOKING FOR TLC READY CAR?
Apply to connect with TLC fleet owners and get the best TLC rental & TLC leasing car deals.
Sign up to our text message notification list for TLC rental specials, offers, deals and more!
By pressing 'SIGN UP' button I agree to receive SMS messages from tlccarmarket.com
to the provided mobile number and also agree to the tlccarmarket.com Terms & Conditions.
Message & data rates may apply. Reply STOP to cancel.