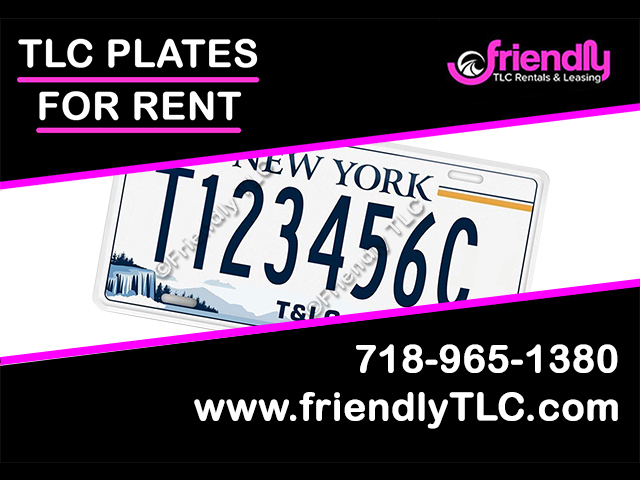 Driver Application
Ready to embark on your journey as a driver for TLC, Uber, Lyft, and other popular rideshare apps in NYC using your own vehicle? Fill out our driver application form today and get connected with fleet owners who have available TLC cars for rent!
Simply complete our easy-to-use application form, providing the necessary information.
Once submitted, experienced fleet owners will contact you directly to discuss the TLC car rental options that best suit your needs. We understand the importance of prompt responses and aim to connect you with the ideal opportunity quickly.
Remember, providing accurate and relevant information in the application form is essential to facilitate smooth communication with fleet owners. We strive to connect you with the most suitable TLC car rental opportunities to help you thrive in the rideshare industry.
LOOKING FOR TLC READY CAR?
Apply to connect with TLC fleet owners and get the best TLC rental & TLC leasing car deals.
Sign up to our text message notification list for TLC rental specials, offers, deals and more!
By pressing 'SIGN UP' button I agree to and grant my express written consent to receive SMS messages from tlccarmarket.com to the provided mobile number.
I also agree to the tlccarmarket.com Terms & Conditions. This agreement is not a condition of purchase. Message & data rates may apply. Reply STOP to cancel.